Personal Loans
We're here to help with unexpected expenses and special purchases alike.
BSNB offers borrowing solutions that can assist you with auto repairs, new appliances, milestone events, moving expenses and much more.
Unsecured loans for up to 60 months
Low fixed rates
Minimum loan amount of $1,500
Maximum loan amount $25,000
Offers easy repayment option with auto-deduct from a BSNB checking account
Cash-secured offerings with premium rates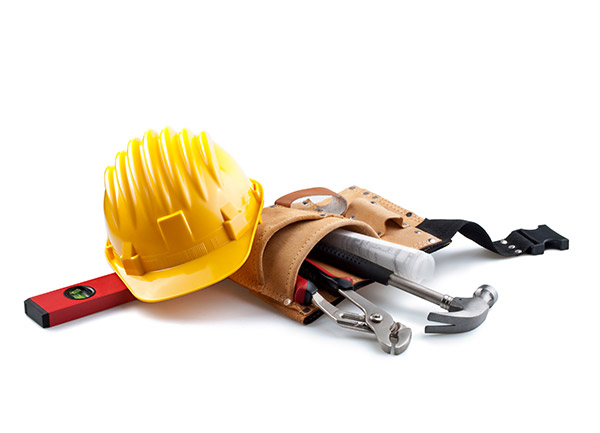 For more information, please call Customer Service at (518) 885-6781 or send us a Secure Email.
* All loans are subject to application and credit approval. Terms and conditions may change at any time.