Business Certificates of Deposit (CDs)
The decisions you make now can help you be better prepared for opportunities and challenges in the future. Placing available funds in a Certificate of Deposit may be a good choice for your business if securing a competitive fixed interest rate for a specific period of time is important to you.
Why should you choose BSNB for your certificates of deposit?
Lock in rates with terms as short as 7-31 days or as long as 48-60 months
Broad selection of terms provides the opportunity to choose a timeframe that meets your business needs 
Receive a convenient notice before your certificate matures
Timesaving auto-renew feature
Additional Services
---
More Savings Options.
BSNB Savings Accounts offer low minimums to earn interest and immediate access to funds.
Learn more
BSNB Money Markets offer higher rates and the ability to write checks.
Learn more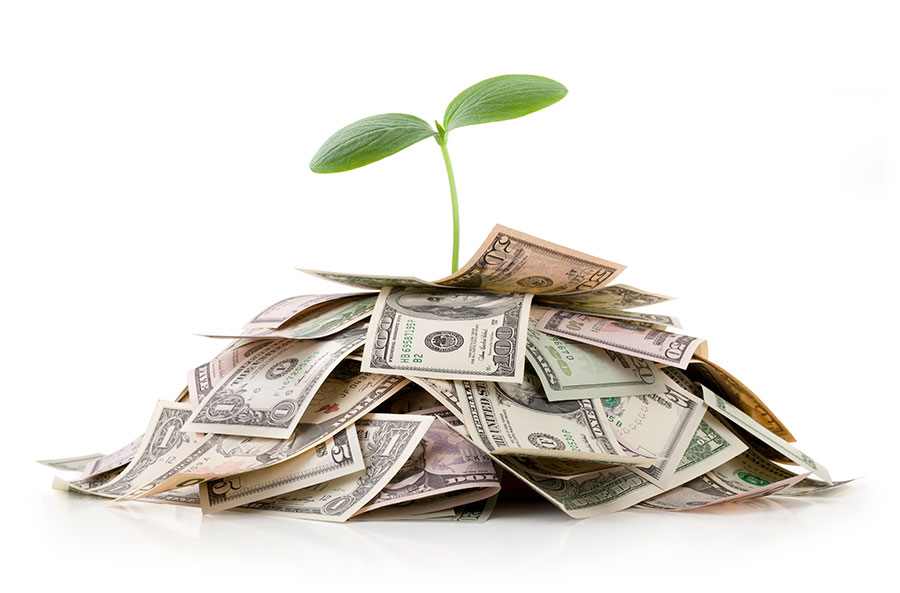 We have more.
Better U modules cover a range of key financial concepts from paying for college to planning for retirement. Take advantage of this FREE resource to improve your financial literacy at your own pace!