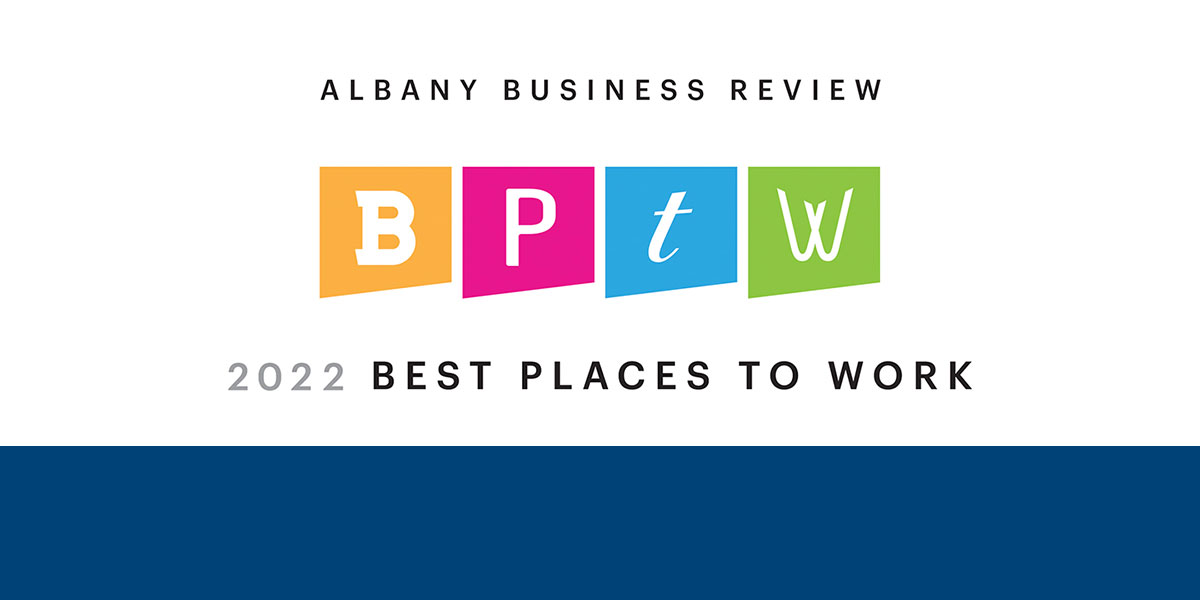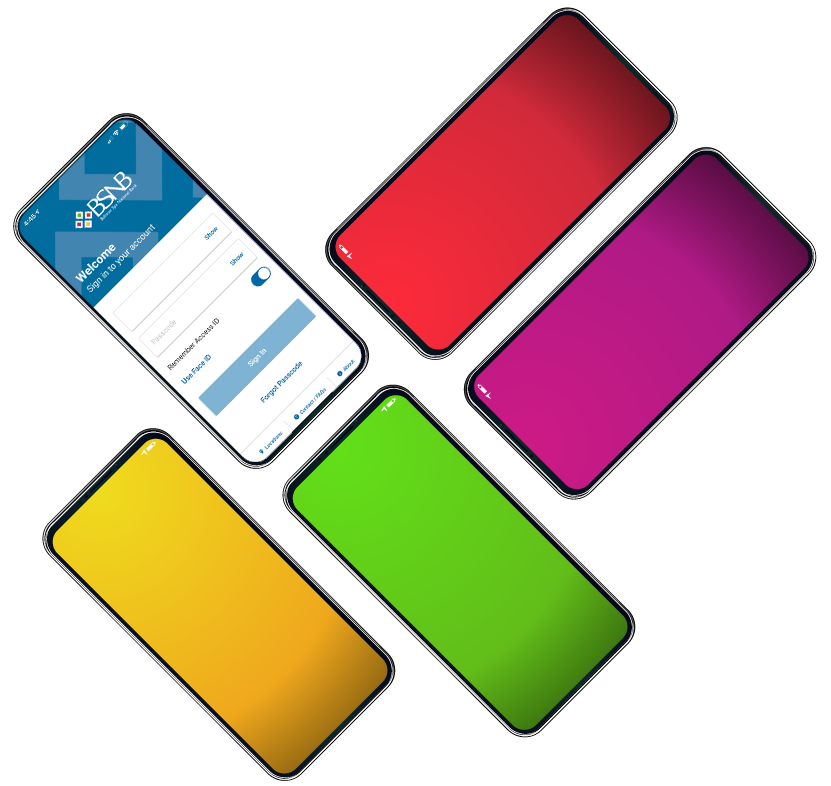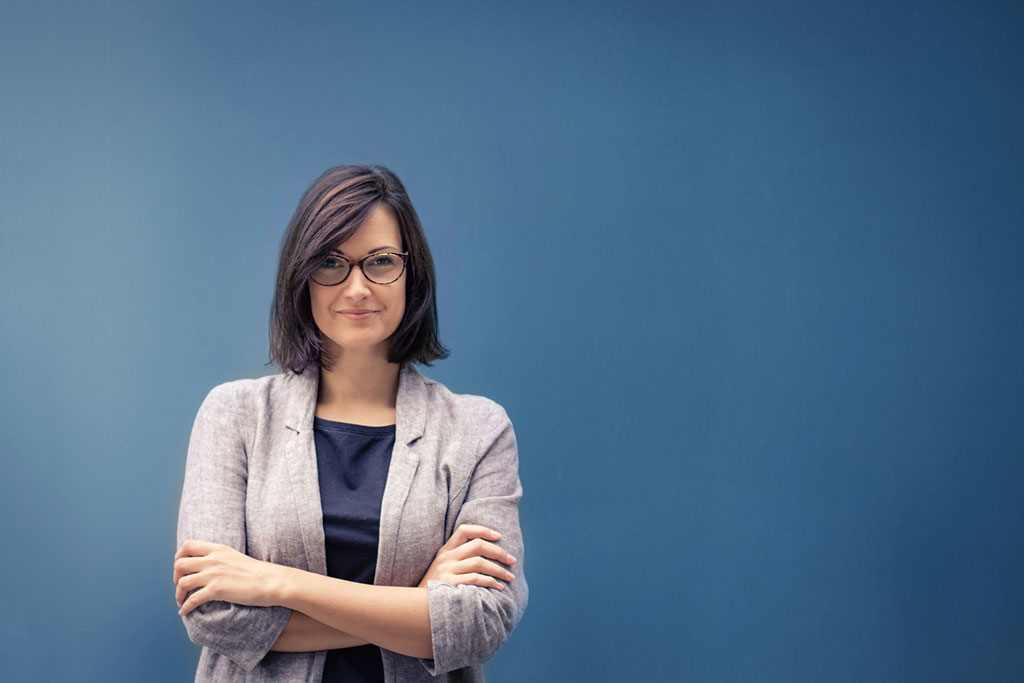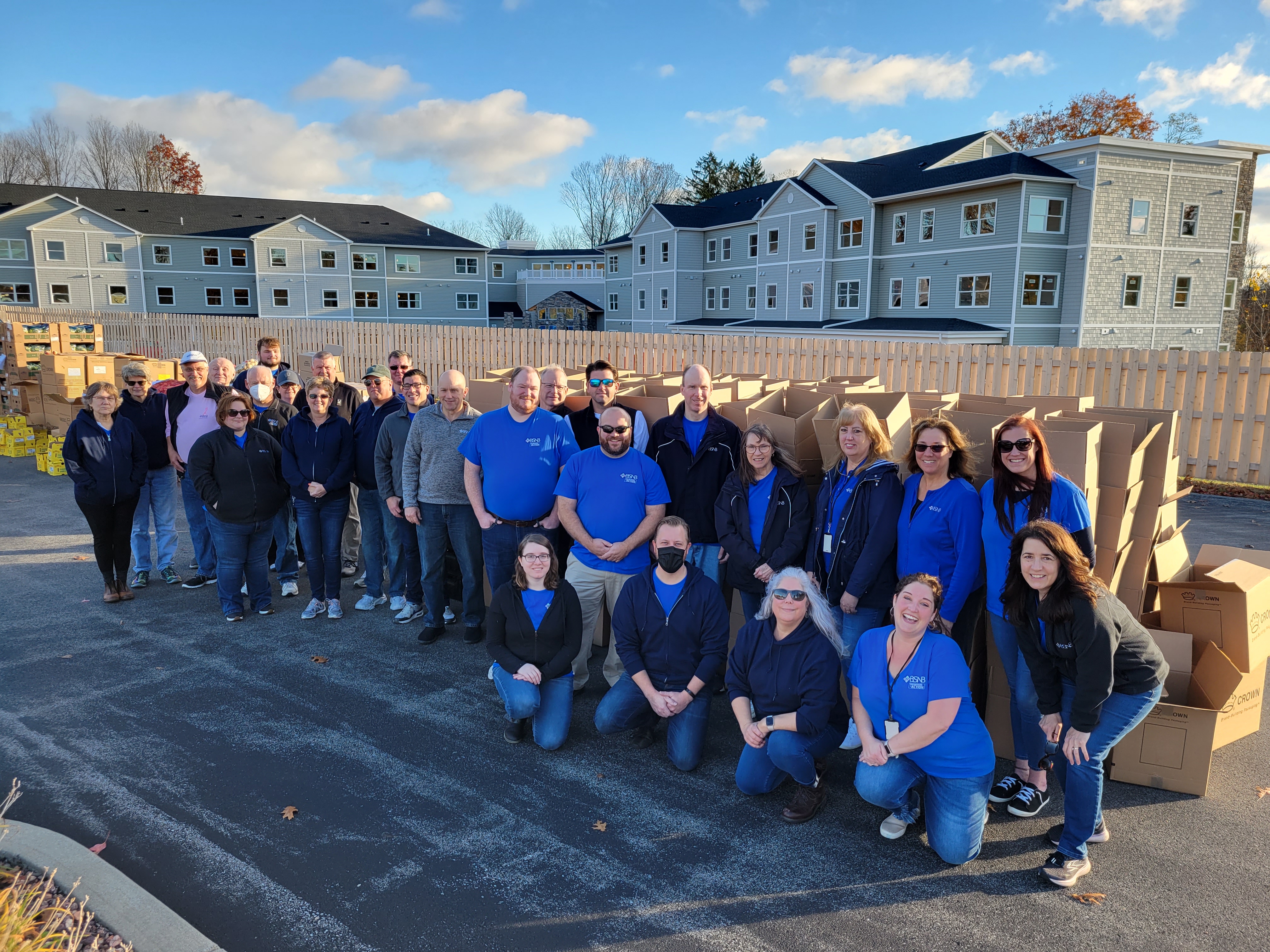 We have products and services for ALL your banking needs!
BSNB in the Community
Regional Food Bank of NENY Drive-thru Food Pantry
BSNB partnered with the Regional Food Bank of NENY to host 19 drive-thru food pantries during the pandemic. Over 342,000 pounds of food were distributed across the Capital Region to 18,000 people in need. Follow us on social media to find out about upcoming community support events.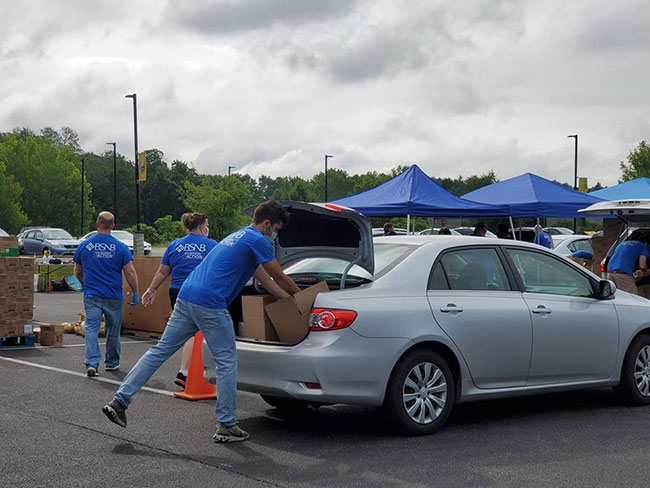 Better U Financial Education
Your financial well-being is important to us.
Better U provides users with a series of interactive learning modules on key financial topics such as building emergency savings, mortgage education and retirement planning.
Get started today!