Visit BSNB's Mortgage Center
Your home is one of the biggest investments you will ever make.  With BSNB as your partner, you can feel confident making your dream home a reality.  Our experienced lending team provides expert care whether you are buying your first home or your last.  And, when it's time for a remodel, we can help with that too! 
---
Check out the variety of Mortgage Programs that BSNB offers.  These conventional mortgages are available for purchasing a new home, a vacation home or an investment property.  If you're a first time homebuyer, learn about special programs that can fit your unique needs.
If you're building a home, BSNB can help throughout the process.  Learn more about new construction loans and receive invaluable guidance from our expert lending team.
BSNB's home equity programs are a great way to finance home projects, vacations, special events, college tuition and more.  Our lending team can assist you in selecting just the right program to meet your individual goals. 
BSNB has unsecured home improvement loans that will help you keep your home in excellent condition or perhaps more valuable when it's time to sell.  From pools to patios and furnaces to flooring, we have a loan for that!
Why should you choose BSNB for your mortgage needs?
Very competitive rates
A variety of programs to meet virtually any need
Expert customer care
Local underwriting – credit decisions are made locally
Local servicing on almost all loans from the time you apply to your last payment
All loans are subject to application and credit approval. Terms and conditions may change at any time.
Get Started
Need help buying a home?  Looking for guidance on how to apply for a mortgage?  Contact one of our friendly and professional mortgage originators today.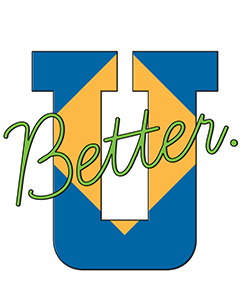 Visit BSNB's Better U Financial Education Program to learn more.