Remote Deposit
Deposit your checks without ever leaving your business. Sign on, scan and deposit. In just a few minutes your check deposit is sent through a secure internet connection to your BSNB account. It's that easy. All you need is a computer with an internet connection and a scanner.
Why should you choose BSNB for remote deposit services?
Convenience - save a daily trip to the bank and make your check deposits right from your desktop.  Us the service as many times per day as you wish, 24/7, and have instant access to images of your deposited checks.
Reduced costs - Reduced trips to the bank provide savings on gas and other travel expenses and allow employees to remain in the office.
Improved Security - Because your checks never leave your office, you greatly reduce the risk of loss or theft. In addition, we use secure internet channels and state of the art authentication methods to keep your information safe.
Extended banking day - Our normal banking day is extended from 3 p.m. to 5 p.m. for Remote Deposit users.  While you may make your check deposits at any time throughout the day or night, any deposits made before 5 p.m. are posted to your account on the same business day.  Deposits made on weekend and after 5 p.m. are posted to your account on the next business day. 
Efficiency - Remote Deposit is quick and easy to use. Instead of holding checks until you visit the bank, you can make deposits more frequently and gain the benefit of increased cash flow.
For more information, please call Deborah O'Connor at (518)-363-8119 or Deborah.OConnor@bsnb.com
Remote deposit is subject to approval
Additional Services
---
Make your money work harder.
A business money market offers interest and is easy to access.
Learn More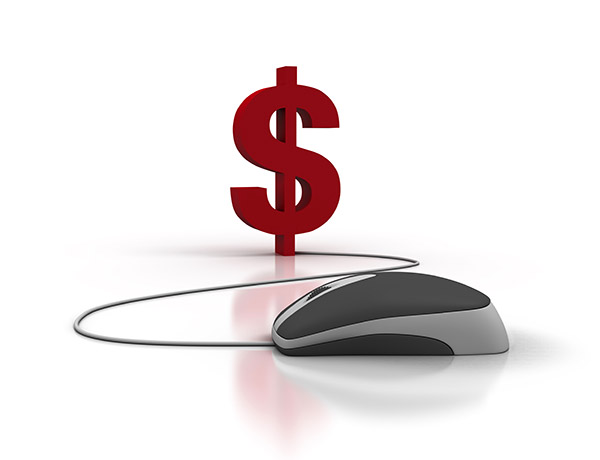 We have more.
Better U modules cover a range of key financial concepts from paying for college to planning for retirement. Take advantage of this FREE resource to improve your financial literacy at your own pace!