Property Development Escrow Accounts
If you are a managing agent for property development, maintaining and tracking purchaser deposits can be both time consuming and costly. BSNB can ease your administrative burden by establishing and maintaining these deposits for you.*
Save Time and Effort
Establishing a Property Development Escrow Account with BSNB addresses the issues associated with maintaining and tracking purchaser deposits in-house. Let us do the work for you.
Highlights include:
One master account is established for the escrow agent, with up to 999 sub-accounts representing each purchaser deposit.
The escrow agent controls access to the account and must authorize all withdrawals, so your deposits remain secure.
A monthly comprehensive statement summarizing the activity in the escrow agent account and detailing activity for each sub-account will be available.
Monthly interest disbursements will be made to both the master and sub-accounts.
All year-end 1099 tax forms for each sub-account are prepared and mailed directly to the purchasers earning more than $10.00 in interest annually.
Convenience All in One Bank:
Business Checking and Savings
Loans
Business Debit Master Card
Wealth Management Solutions**
Credit Card/Merchant Services
Online Cash Management
Mobile Banking
Health Savings Accounts
For more information, please call Deborah O'Connor at (518)-363-8119 or Deborah.OConnor@bsnb.com
* Available for properties with 20 purchaser units and up. $500 minimum to open the master account. The following set-up fees apply at account opening: 20 purchaser units – 50 purchaser units ($50.00); 51 purchaser units – 100 purchaser units ($100); 101+ purchaser units ($150). There are per item processing fees of: $0.15 per check, $0.25 per deposit, $0.15 per on-us, local and foreign deposited item. Interest is compounded and credited monthly to sub-accounts. Must maintain an average daily balance of $500 to obtain the disclosed annual percentage yield. Interest rate and annual percentage yield may change at any time. ** Wealth Management Solutions is not insured by the FDIC or any other agency of the United States and are not deposits or obligations of nor guaranteed or insured by any bank or bank affiliate. These products are subject to investment risk, including possible loss of value.
Additional Services
---
Keep your cash moving.
Keep your cash secure.
We're here with unique Treasury Management solutions to help your business grow and succeed.
Learn More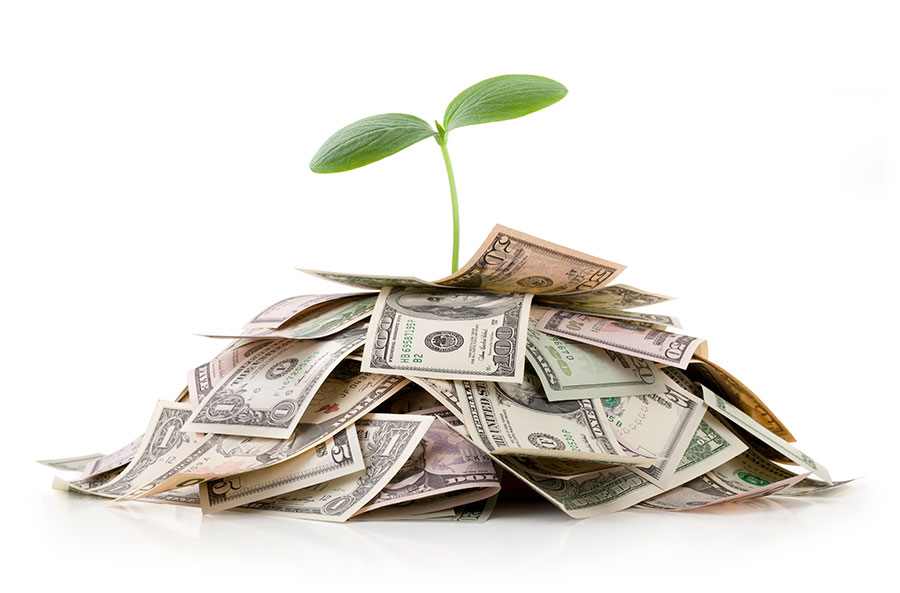 We have more.
Better U modules cover a range of key financial concepts from paying for college to planning for retirement. Take advantage of this FREE resource to improve your financial literacy at your own pace!