Lease Security Accounts
If you are a landlord or managing agent for a multi-tenant property, maintaining and tracking security deposits can be both time consuming and costly. BSNB can ease your administrative burden by establishing and maintaining these deposits for you.*
Save time and effort. Let us do the work!
One master account is established for the landlord, with up to 999 sub-accounts representing each tenant's security deposit.
The landlord controls access to the account and must authorize all withdrawals, so your security deposits remain secure.
A monthly comprehensive statement summarizing the activity in the landlord account and detailing activity for each sub-account will be available.
Monthly interest disbursements will be made to the sub-accounts.
All year end 1099 tax forms for each sub-account are prepared and mailed directly to the tenants earning more than $10.00 in interest annually.
For more information, please call Deborah O'Connor at (518)-363-8119 or Deborah.OConnor@bsnb.com
* Available for multi-tenant properties with 20 units and up. $500 minimum to open the master account. The following set-up fees apply at account opening: 20 units – 50 units ($50.00); 51 units – 100 units ($100); 101+ units ($150). There are per item processing fees of: $0.15 per check, $0.25 per deposit, $0.15 per on-us, local and foreign deposited item. Interest is compounded and credited monthly to sub-accounts. Must maintain an average daily balance of $500 to obtain the disclosed annual percentage yield. Interest rate and annual percentage yield may change at any time.
Additional Services
---
Keep your cash moving.
Keep your cash secure.
We're here with unique Treasury Management solutions to help your business grow and succeed.
Learn More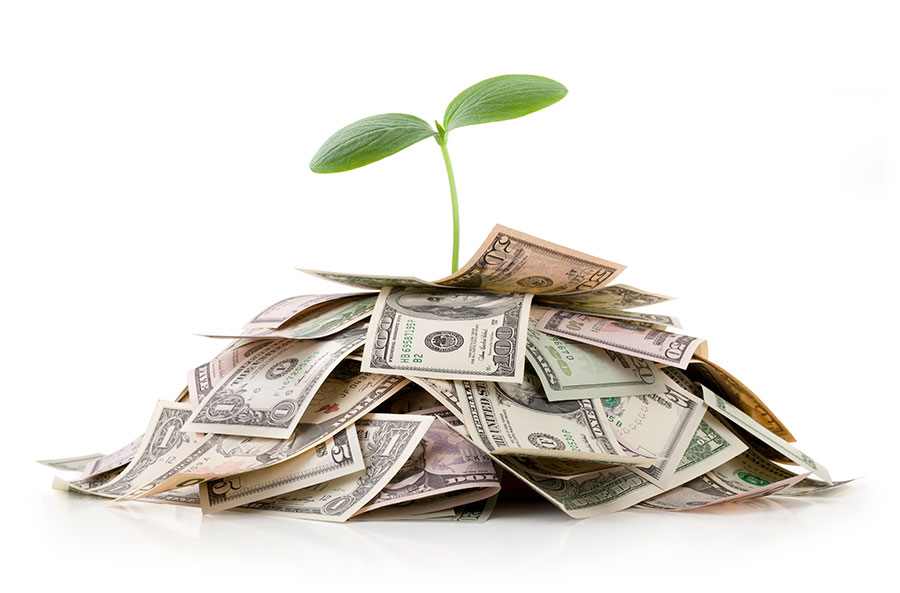 We have more.
Better U modules cover a range of key financial concepts from paying for college to planning for retirement. Take advantage of this FREE resource to improve your financial literacy at your own pace!