Many people are unfamiliar with the benefits that BSNB Wealth Management Solutions can provide. Yet establishing plans for families and individuals of all ages, health conditions and personal situations, can be a critical component of overall financial well-being. With more than 75 years of combined experience helping individuals and families in the Capital Region, our team of advisors is well-prepared to help with guidance and services that meet your family's needs.
---
Maintain control over your investments while BSNB Wealth Management Solutions provides record keeping services and other time saving conveniences.
Learn how BSNB Wealth Management Solutions works with you to establish an investment strategy and then provides ongoing advice and supervision of your portfolio to minimize risk and maximize returns.     
Our advisors can help you roll your 401(k) from a past employer into an IRA with investment management services.  Learn more here.
Establishing a trust and naming BSNB Wealth Management Solutions as trustee can help ensure that your assets are managed according to your wishes, either after your death or if you become incapacitated.
BSNB Wealth Management Solutions has extensive experience with trusts that are set up specifically to support an individual living with a mental or physical disability.  Let us provide your family with peace of mind. 
From estate planning to the settlement process, BSNB's experienced executors offer you and your family members support and guidance to ensure that your wishes are implemented as planned .  
Our trusted advisors are available to meet with your employees about their financial objectives and to assist you in offering a critical employee benefit.
Learn about our exclusive banking package created just for you as part of your relationship with the Wealth Management Solutions team.
*
No Bank Guarantee

Not FDIC Insured

Not a Deposit

Not Insured By Any Federal Government Agency

May Lose Value including Loss of Principal
Get Started
Meet our Wealth Management Solutions team.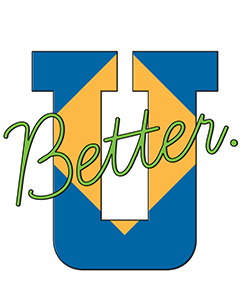 Visit BSNB's Better U Financial Education Program to learn more.
---